Exporting utility poles all over the world
Our international customers appreciate receiving the same quality product with the added benefit of knowing they can count on our expertise in shipping worldwide. Our export team is well versed in everything from international regulations to taking care of required documentation. As with our distribution in North America, we always look for the fastest way to get you the product you need.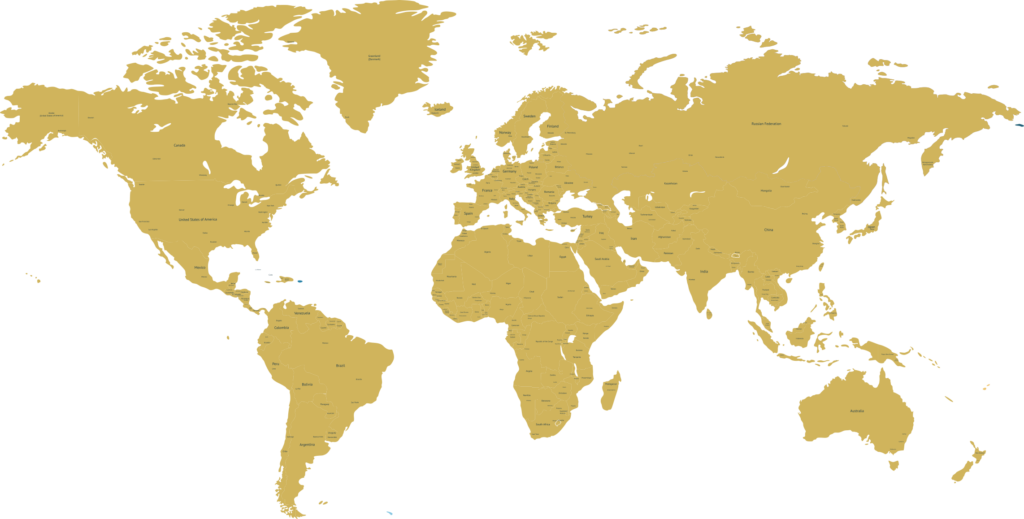 Shipment
No matter where you are in the world, we have treatment and distribution yards conveniently located near major Northwest and Gulf Coast shipping ports. In this way, when you place an order, it can be processed quickly and transported to the most appropriate port of departure, where it will arrive packed and duly documented for export.
Packaging
Packaging is another area where experience makes the job easier. Shipping lines, ports of entry and their requirements influence how your order is packed. Our export team will look into any special packaging requirements to ensure your shipment gets to you when you need it.
Documentation
Thomasson helps you step by step in the export process from port to port, with all the documentation, certifications and customs processes.
Industry Associations and Standards